Isabelle de Paris is a brand of lingerie and accessories. The designer Isabelle Collomb, a former dancer, looked for funnier lingerie than those whom we could find in shops, she wanted to consider it as a fashion accessory.
The brand is 16 years old today. At the time, lingerie was only a practical support or a very sexy support, she managed to rejuvenate it. Her first collections narrated love stories, meetings and journeys. Today she offers printed hand-cut underpants with various visuals, very coloured products with a personalized packaging. Every creation is thought, worked and assembled respecting strict principles of manufacturing, which are choice of fabrics, quality, colours, material, forms.
All our fabrics are recycled, we have zero waste. A meticulous work is brought to each collection to bring you a product that will stand the test of time. The collections are in limited series focusing on quality and details to encourage a reasoned and ethical purchase.
Products are from French or South American preparation and are from the crafts, which allows to obtain a hand-made, original and high-quality product. She also develops partnerships with brands such as Victoria Secret, Chantal Thomas, Galleries Lafayette, Crazy Horse and many others throughout the globe. A wide clientele appears at her, seduced by its unusual approach of lingerie.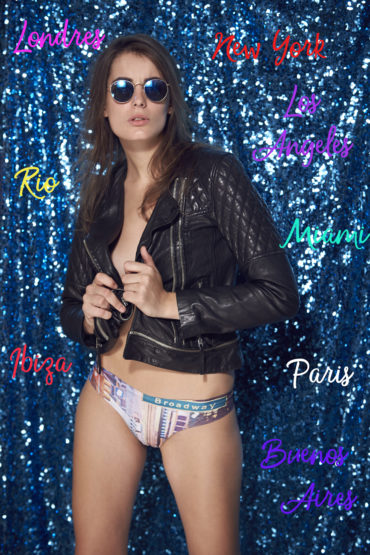 Around the World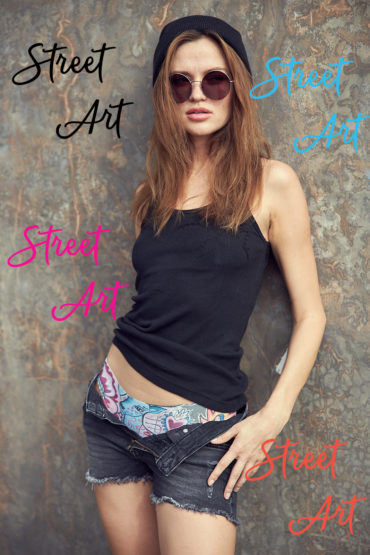 Love Is Love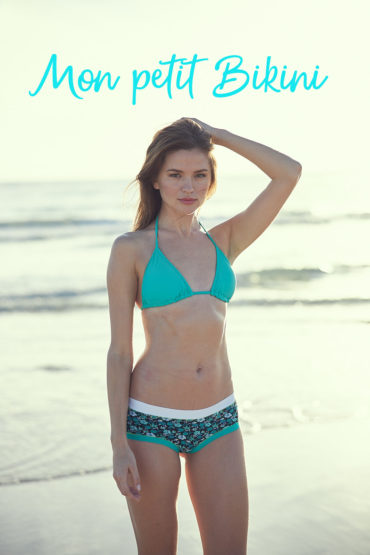 Pampa